You know those people who always give such fabulous gifts?  Packaged perfectly and filled with things you didn't know you wanted yet love.Be that person this Father's Day. Make one of these well-stocked baskets for the Dad who insists he doesn't want anything.
Make His Favorite Drink
Gather all the materials he'll need to make his favorite drink. The girls at Pretty Plain Janes put together a Moscow Mule kit, but you can choose different liquors and ingredients based on what he likes. Then simply fill the bottom of your container with newspaper and place items on top in a visually pleasing fashion.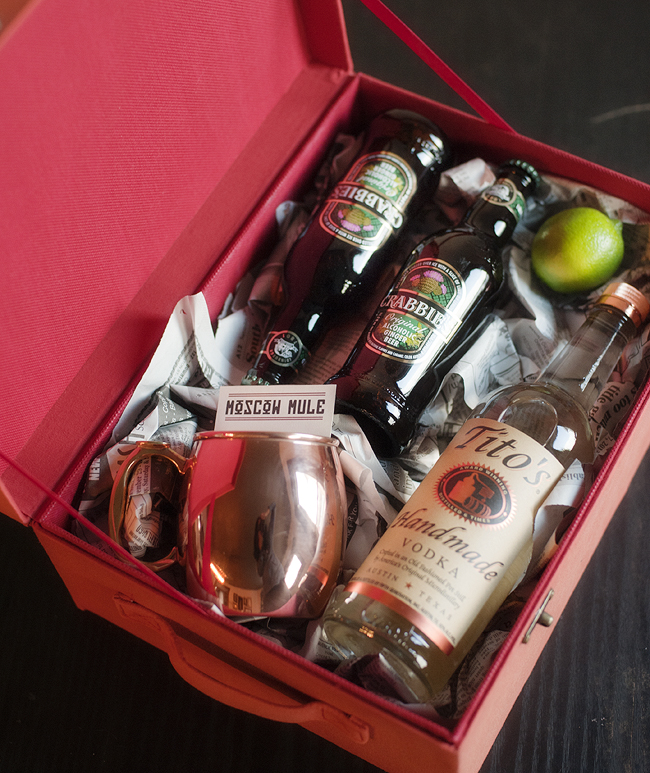 Spoil Him and Stock Up His Bathroom
Pamper him with his favorite skincare or body products, like a special soap, cologne, or new razor.
Help him catch the big one
If your dad spends his weekends wading in streams or trying flies, hook his attention with fishing gear, top shelf spirits and some spices for his catch. Present it all in a fun basket that he will be able to use afterwards to carry his lunch
For the Braai Master
Enhance the tong-wielding man's arsenal with grilling tools, spices and a little something to wash it all down.
Pimp Out His Man Cave
Whether is poker night or Saturday rugby, this is the time that your dad values. Why not give him a Netflix subscription, case of beer and a roster of tasty snacks?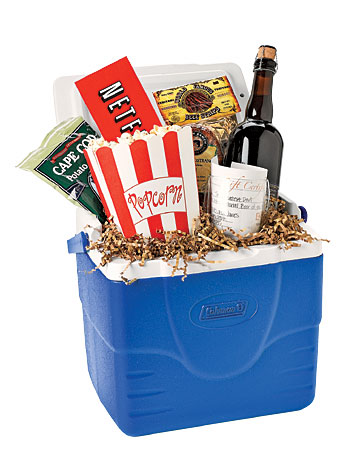 https://credit-n.ru/order/kreditnye-karty-home-credit-card.html займы без отказа https://credit-n.ru/informacija/informacija-dlja-vkladchikov/bezopasnoe-ispolzovanie-bankovskih-kart-1.html http://www.otc-certified-store.com/obesity-medicine-usa.html микрозаймы онлайн займ под квартирузайм по номеру телефоназайм без предоплат и комиссий онлайн займ 100000 на картузайм онлайн без проверки киденьги в долг займ
манимен займ онлайн credit-n.ru займ на киви без привязки карты
манимен займ онлайн credit-n.ru займ на киви без привязки карты
онлайн кредит на карту круглосуточно credit-n.ru займы которые дают абсолютно всем на карту круглосуточно
быстрый займ на карточку credit-n.ru займ на длительный срок онлайн