Diane von Furstenberg has been an iconic face in fashion for over 40 years. Now, in her new memoir, she is sharing what she's learned along the way.
The Belgian-born designer and fashion mogul, listed as the 68th most powerful woman in the world, has had quite a life. Born to a mother who survived the concentration camps, had two children with an actual prince, and was taking the fashion world by storm by the time she was in her late 20s. Now, at 67, she shows no sign of slowing down yet.
Here are six of the best quotes from her book, The Woman I Wanted To Be.
On why beauty is more than just looks: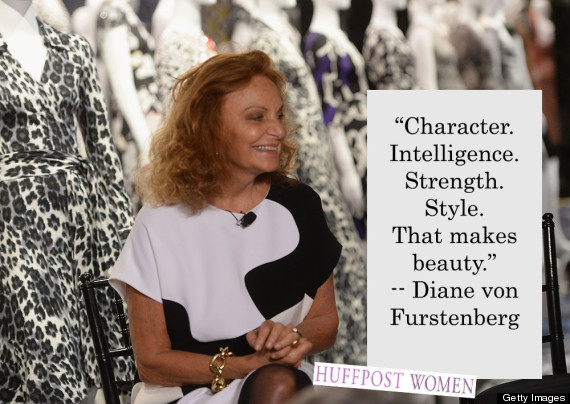 Her advice to young women: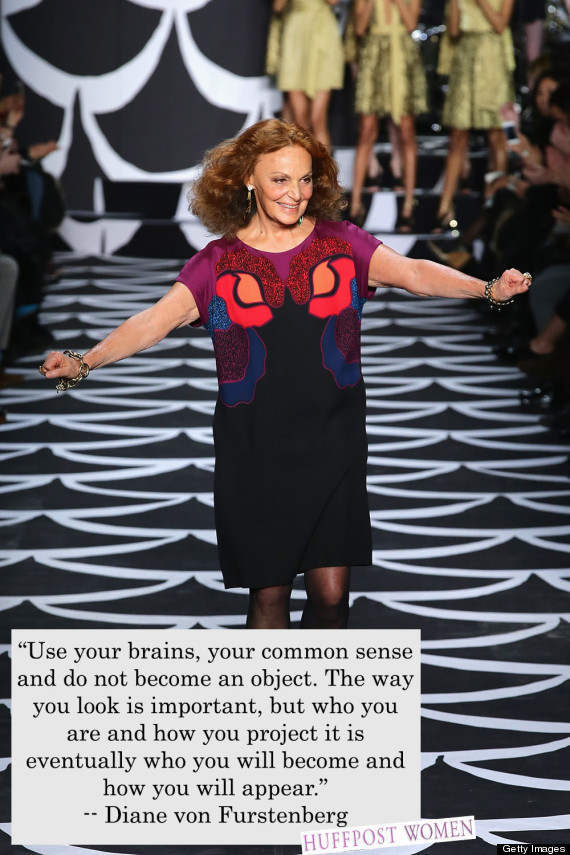 How she changed after battling cancer: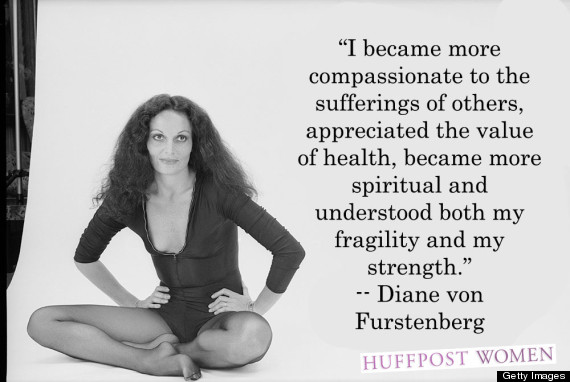 Why she embraces aging: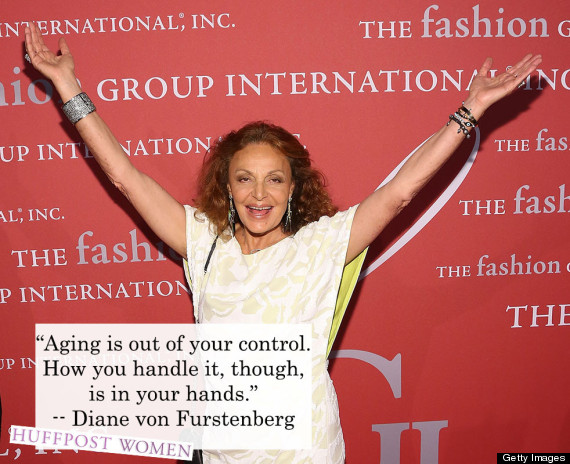 Why she won't change her face as she gets older: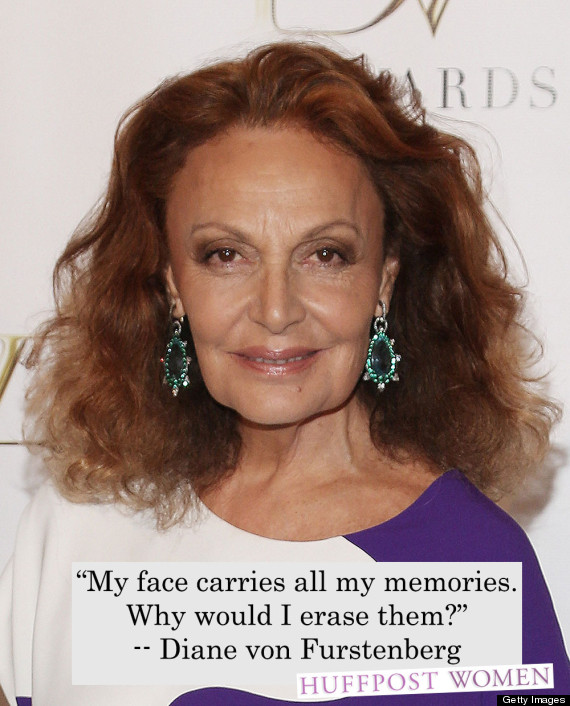 On living a full and happy life: