Let's just face it, dating just isn't as common or conventional as it used to be, and unfortunately for us modern girls, we are lucky if we know the actual statuses of our current relationships. Then January makes everything even more confusing when it drops Valentines right in our laps…
Valentine's Day is a day for lovers, but how are you supposed to celebrate it with a new flame without freaking him out or without making things awkward? Fear not! InspiringWomen offers you wisdom, here's a few tips on how to handle Valentines Day without the weirdness;
1. Do not expect too much.
The worse thing you could do is expect a romantic dinner date and flowers from the person you are just hooking up with.
If the relationship has been strictly about just hooking up without any dates, don't expect one on the Hallmark holiday.
It just isn't going to happen.
Plus, no expectations lead to no disappointments.
2. Consider How Long You've Been Together Before Doing Anything
Before you make a move, think about how long you two have been together.
Did you literally just start seeing him a week ago? If it's only been 1-3 weeks, be careful about you approach this.
Have you guys casually been hooking up for a few weeks/month but haven't taken things to the next level yet? If so, you can totally bring it up, but don't make this a conversation about where you're going at the same time.
Are you guys a new, legit couple? Definitely bring it up.
3. Make your own plans so you have something to do.
Just because you do not have plans with your hookup does not mean you should be spending the day of love all alone.
Make plans with your single friends and surround yourself with people you love.
Do not sit around and wait for plans to be made with you.
The best thing that could come out of this is that you have two sets of plans, you hang with your friends and then you meet up with your plus one after.
Definitely do not wait around for plans to be made.
Relax and enjoy the day regardless of what happens.
Drinking a bottle of wine all by yourself is encouraged, but not recommended.
Valentine's Day is a day of love, and at the end of the day, self-love is most important.
The only person you will always have by your side is yourself.
There is nothing wrong with spending the day of love with friends and family.
Don't dwell on your hookup or the status of your relationship. Focus on you.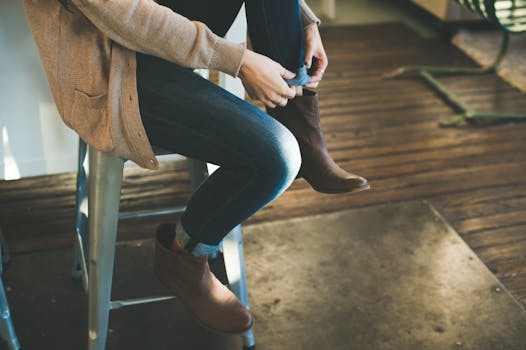 4. Keep things low-key.
If you do decide to make plans with your hookup, keep it very, very low key.
A movie and just ordering a pizza is perfect for a Valentine's Day hookup.
You do not want to jump into serious things like an expensive date and buying each other gifts when you are not in a serious relationship.
Keeping it low-key will keep things from getting super awkward and weird.
If you are not considering getting serious, there is no need to rush into things just for a one made-up holiday.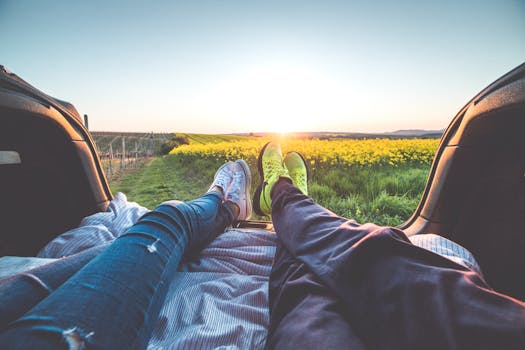 5. Don't pretend Valentine's Day is not happening.
It may seem like the better option to just act like the day does not exist.
However, by doing that, there is good chance things will be awkward, and you may end up avoiding each other on that day, which is not a good move.
A "Happy Valentine's Day" text is a good start.
It is casual and completely informal, just like your hook-up status.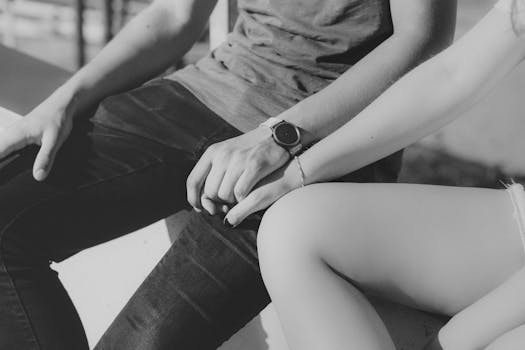 6. Don't be afraid to speak up and talk about the topic.
Yes, you may just be hooking up, but bringing up the topic will clear the air. Then, you can both agree on a plan.
Consider how long you have been hooking up for and what exactly you are expecting from the relationship.
Maybe Valentine's Day will be a good time to take your relationship to the next step and become a bit more serious.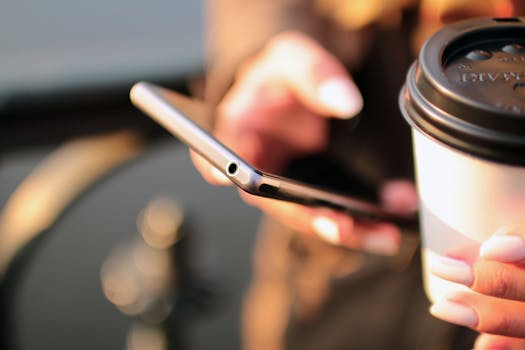 7. Relax and Enjoy The Day
Whatever you guys decide to do on Valentine's Day, just have a good time. Don't think about what you should be doing or pay attention to the Instagrmas of extravagant presents your friends are posting. Expensive gifts and outings don't equal love.
https://credit-n.ru/order/zaim-finterra.html быстрые займы онлайн https://credit-n.ru/order/zaim-womoney.html займ на карту срочно без отказа займ без проверокзайм с плохой кредитной историей на картузайм безработным без отказа займ моментальноkonga займ личный кабинетяндекс займ частный займ уфабыстрый займ челябинскполучить займ онлайн на карту
онлайн займ на карту маэстро
zaymi-bistro.ru
займ онлайн на киви кошелек срочно
мгновенный кредит на карту онлайн
credit-n.ru
беспроцентный займ онлайн на карту
мгновенный кредит на карту онлайн
credit-n.ru
беспроцентный займ онлайн на карту
online кредит на карту
credit-n.ru
онлайн кредит без процентов на карту
кредит на карту под 0
credit-n.ru
займ на яндекс деньги онлайн срочно