The time has arrived for you to reveal the romantic in you, even if only on this one day in the year. Here are some of the best things to do for Valentine's Day in South Africa in 2018.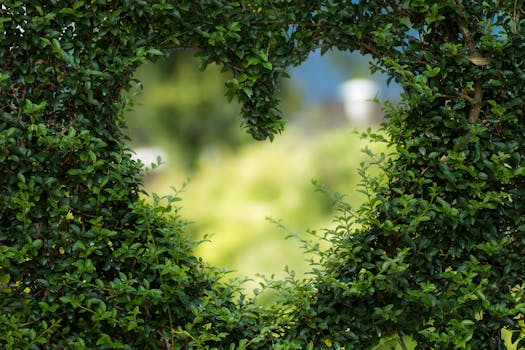 1. Visit the Pretoria National Botanical Garden
Pack a picnic basket and a blanket, and enjoy an evening in the open air surrounded by nature in one of the 9 national botanical gardens. This 76 ha urban oasis is a pristine getaway situated in the eastern suburbs of South Africa's administrative capital. They are open 08h00-18h00.
Price: R30 entrance for adults and R18 for kids.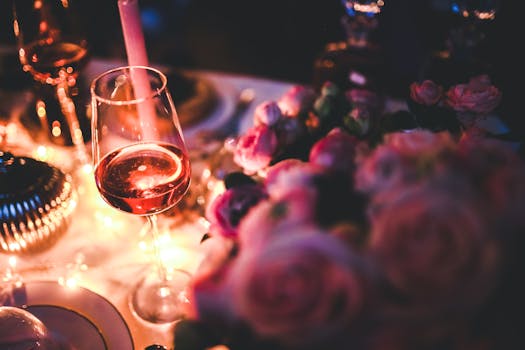 2. Cook a romantic meal together
Wicked Food Cooking School offers a special cooking class for couples on Valentine's Day (and earlier that week on Friday 13 February). Both classes start at 18:00 in the evening. Included in the price below are delectable foods (contact them for details about the menu), the cooking lesson, sparkling wine and drinks during the evening. The evening promises to be fun-filled and a great bonding experience for couples. Cooking classes are limited, so be sure to book in advance.
Price: R995 per couple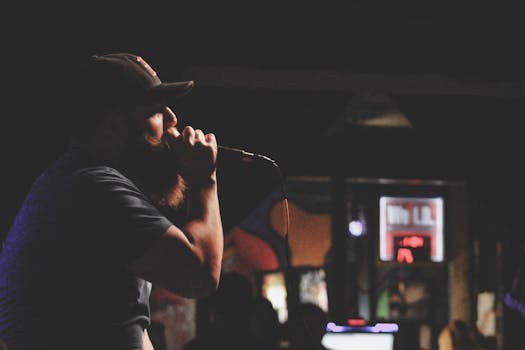 3. Have a laugh at Parker's Comedy and Jive
Laughing is known to be the best medicine. Spice up your Valentine's Day with a live comedy show. Experience a sophisticated up-market venue whilst stretching back in your chair to the sounds of laughter with your loved one. Local and international comedians come in regularly. Keep an eye out for upcoming functions and events on the website. Shows are held at Montecasino and Silverstar. Doors open at 18:30 and bookings are essential.
Price: R150 per person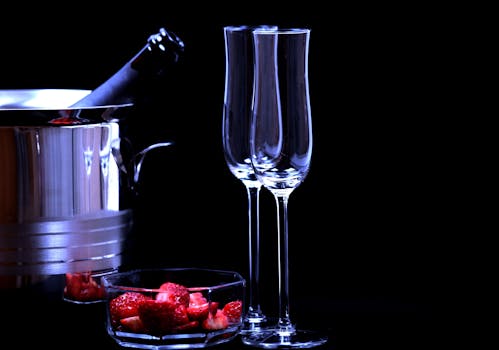 4. An afternoon or evening at Tangaroa Strawberry Farm
Have a romantic picnic on the banks of a beautiful dam and watch ducks swim past while you enjoy the sunset at the Tangaroa Strawberry Farm. Tangaroa Strawberry Farm has various picnic basket specials to choose from (last orders are taken on 6 February) and also offers spa treatments. There are two picnic sessions, one in the afternoon and one in the evening. Booking is essential. Note that strawberries are not in season, but the outing still promises a farm feeling and escape from the city. Also note that visitors that bring their own picnic baskets require picnic bands for entry.
Price: Variable, according to the different picnic basket specials. The Mill Picnic basket costs R440 (for 2 people), the Magalies picnic basket costs R635 (for 2 people), and other options are also available. You also have choice of spa treatment specials.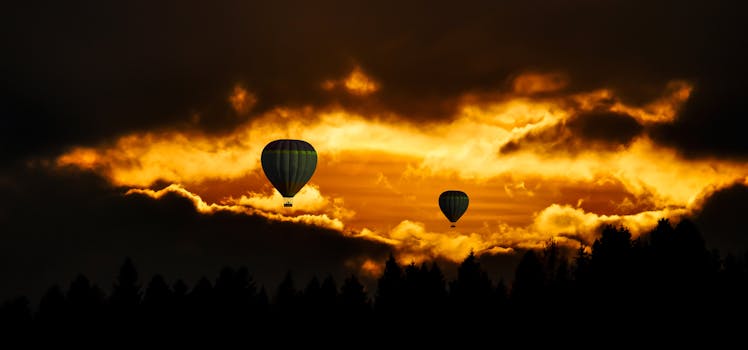 5. Hot-air ballooning over the Cradle of Humankind
Take a hot air balloon ride with AirVentures over the Cradle of Humankind. These one-hour flights leave from Kloofzicht Lodge, coffee is served on arrival, and champagne after landing. Take a bottle of bubbly along if you feel like having some while enjoying the spectacular view of the heritage site below. Booking is essential.
Price: R2300 per person for the classic flight, R 2500 per person for safari flights.
Get A Quick Online Payday Loan Now
instant payday loans online
https://credit-n.ru/order/zaymyi-4slovo.html займ на карту https://credit-n.ru/order/zaymyi-dengibudut.html http://www.otc-certified-store.com/herbal-products-medicine-europe.html payday loan потребительский займзайм 0%займ на маэстро срочный займ на карту сбербанказайм онлайн москвазайм онлайн 24 часа взять займ в интернетебыстрый займ на карту мирзайм онлайн всем
займ на киви кошелек без отказа zaymi-bistro.ru займы онлайн на карту без проверок срочно
hairy girl with unshaven armpits and pussy instagram.com/hairyhousewife/ hairy woman pics and videos
быстрые кредиты с плохой кредитной историей www.zaymi-bistro.ru займ на карту сбербанка мгновенно
вивус займы credit-n.ru займ на карту без отказа без проверки
кредит срочно на карту без отказа credit-n.ru экспресс займ онлайн заявка
деньги на карту без отказов срочно credit-n.ru взять займ на карту без отказа онлайн
онлайн кредит на карту круглосуточно credit-n.ru займы которые дают абсолютно всем на карту круглосуточно